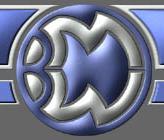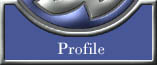 BMW Construction was established in 1987 specialising in both Capital refurbishment and Fabric Maintenance. The company is based on a sound policy of integrity and personal service to deliver high standards of workmanship through first class management and high quality tradesmen.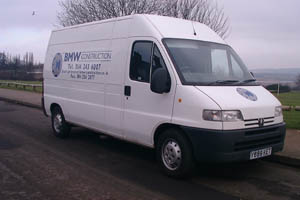 As the company's client base expanded it became apparent that in order to provide the best possible service to prospective clients, all the individual aspects of a project be placed under the control of one management team.


With this close control in mind BMW expanded its number of qualified craftsmen to make sure the company had the relevant professional tradesmen to undertake the varying tasks, which the company has to fulfil. We are a "one stop" Contractor with the capability to provide complete "turnkey" service.
The management team at BMW is fully supported by an administration office and team of specialists. The administrations office provides a reliable planning system and fully computerised programming, purchasing and accounting system. Our team of specialists provide support in areas ranging from surveying, Information technology and Health & Safety, which enable BMW to tackle all projects with confidence.

BMW undertake many projects in occupied premises during normal working hours, our experienced contract teams are happy to adopt a flexible attitude to complete the projects with the minimum of disruption to the client's normal operations. Where the project requires work to be carried out outside of normal working hours, teams are scheduled to a timetable that suits both the client and the task.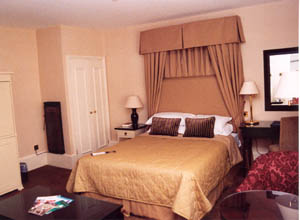 Health and safety plays a major part in every aspect of BMW constructions day to day working, a comprehensive Health and Safety policy has been developed to encourage safety at work and to prevent accidents to the public and staff alike.

BMW construction has been involved in many prestigious refurbishment projects in the field of banking, hotels and hospitals to name but a few. Clients throughout the UK have enjoyed the benefits of BMW construction's commitment to customer satisfaction

We offer a complete planned and reactive maintenance team of multi skilled tradesmen.

Over the past 11 years we have undertaken the Term Contract Maintenance for the Branches and Head Office Buildings on behalf of HSBC Bank plc.